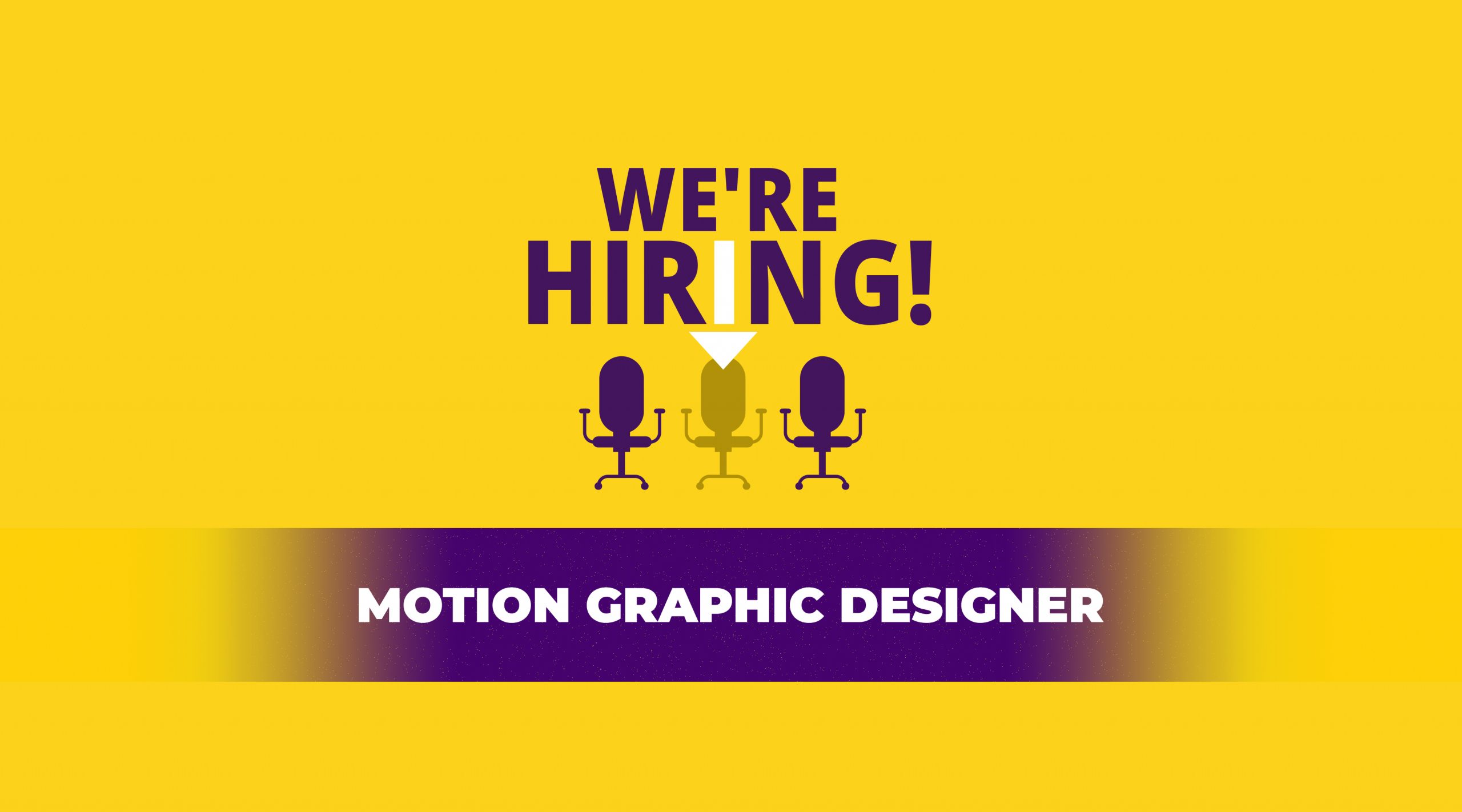 Experience: 1-3 Yrs
Job Responsibilities And Requirements
• Experience in video editing, compositing, audio mixing, color correction, animation, and graphics creation.
• Creating & modifying graphics in Adobe After Effects.
• Understanding of current visual trends and compositing techniques.
• Understanding video codecs and containers.
• Knowledge in project archive and packaging.
• Ability to work on multiple projects and meet tight deadlines.
• Good knowledge and skills in adobe creative suite.