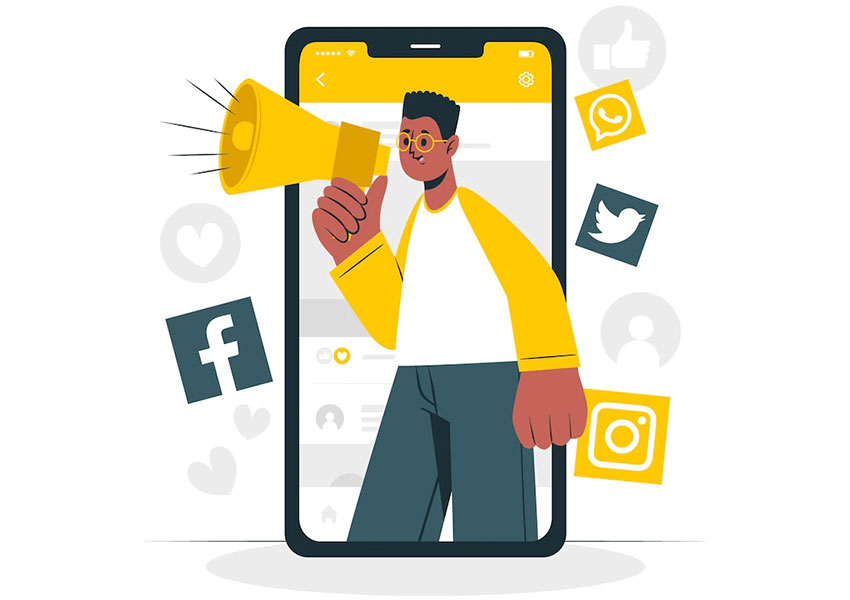 Influence Marketing Agency Hyderabad
iBridge is a leading influencer marketing company in Hyderabad that connects your brand with social media influencers to market maximum reach. At iBridge, we provide the most-effective ways to involve in influencer marketing services in Hyderabad. Our marketing strategy utilizes the power of authentic and meaningful content created for consumers. We have a dedicated group of professionals to bring your brand's story to life and make powerful connections. We are an ingenious creative agency which will engage your target market through unique influencer campaigns.
iBridge has a deep and long association with few of the top YouTuber bloggers, Instagrammers, Social Influencers, Lifestyle Bloggers, SnapChat Influencers and more.We have created and still continue to craft compelling, captivating, viral and ROI focused Influencer campaigns time and time again irrespective of the size of brands associated with us.