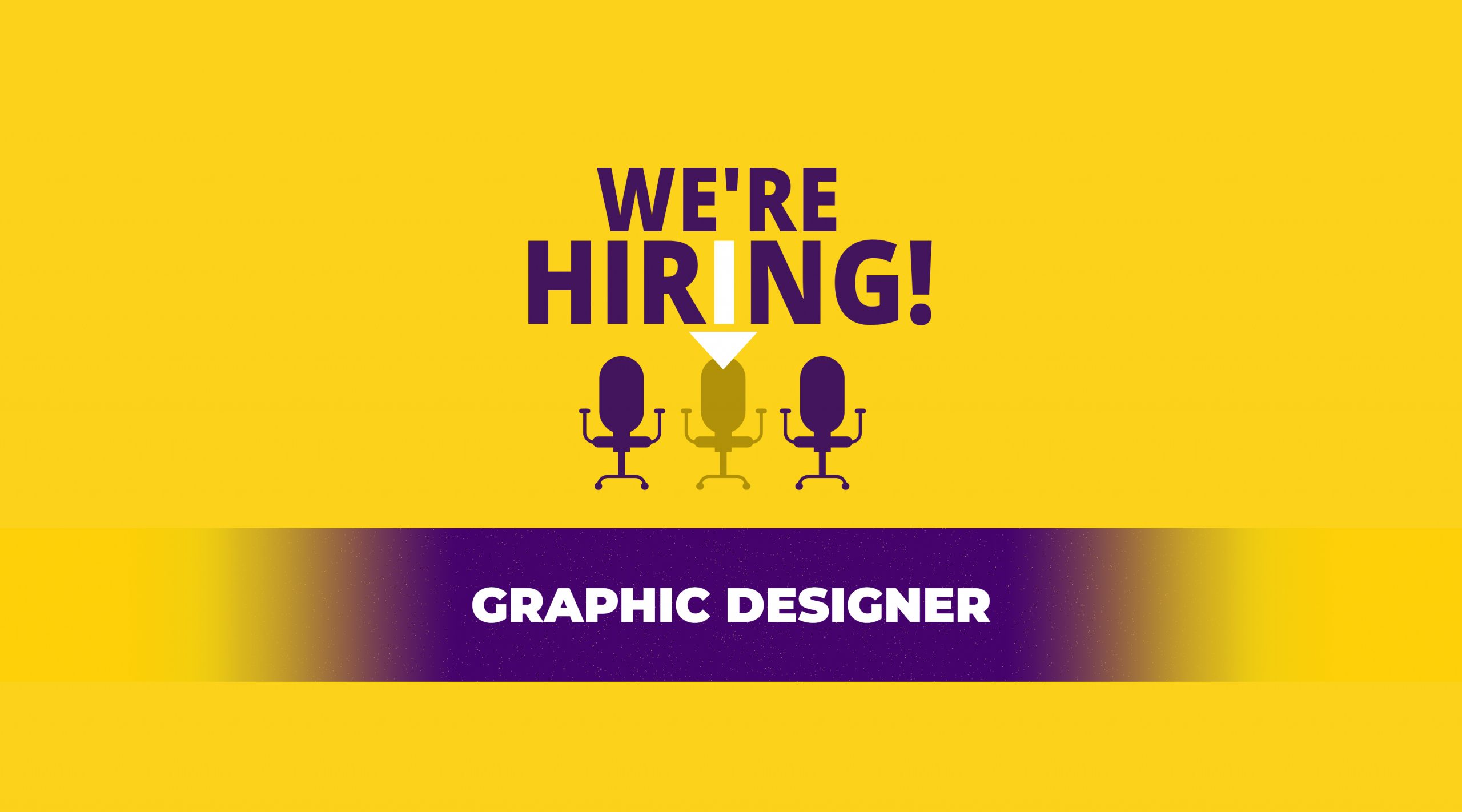 Experience: 1-3 Yrs
Design creatives that are innovative and eye-catching, but at the same time, in line with the brand personality and visual guidelines. Comes up with innovative ways to elevate the brand. Contribute to a culture that supports creativity through exploration, technological innovation, and individual development.
Required Experience, Skills, and Qualifications
Has creative in designing Email Campaigns, Flyers, brochures, infographics, banner ads, on-screen marketing promotions, advertisements, posters according to client specs.
Is a wiz at using Photoshop, Illustrator, and InDesign. and basic skills in animation are a definite plus. Other good to have skills – prior experience and interest in video content creation and editing.
Has an eye for detail.
Seeks excellence, not perfection.
Has interests outside of work and is passionate about at least one thing in life.
Is keenly interested and up-to-date with the latest in marketing, branding, and social media
Has high levels of ownership and drive. Should be able to present and advocate his/her creative ideas.