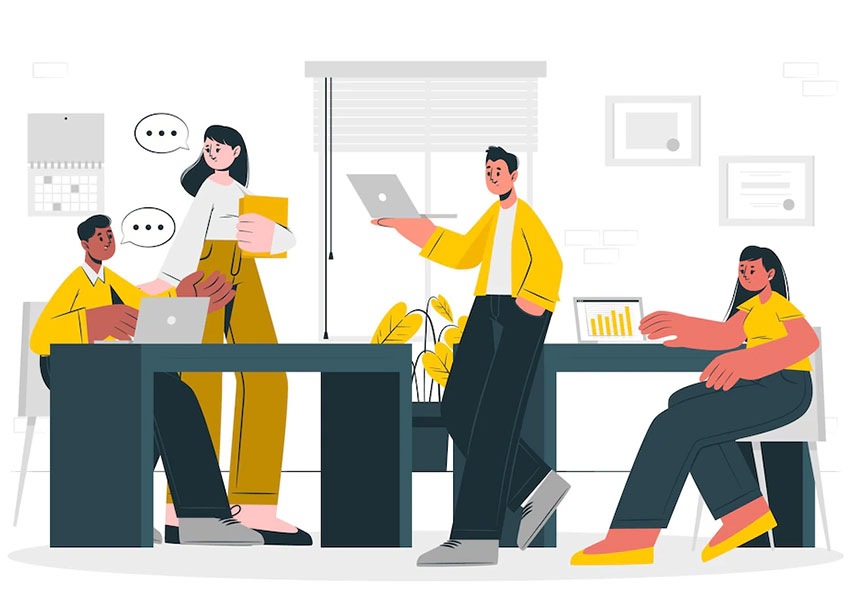 Digital Marketing Services in Hyderabad
iBridge is a full service Digital Agency having an expertise in Digital Marketing Services & Web Development Services. We are passionate to deliver strategic, innovative, interactive and inspiring digital solutions that generate skyrocketing sales. We aid brands to navigate through the digital era.
Our services elevate your brand through multi-channel marketing solutions, branding and creative design. iBridge Digital delivers affordable website design, e-Commerce web development, mobile apps, SEO and social media marketing services to deliver exceptional & accountable business results.
Extraordinary service for extraordinary customers
We build a train of trust.
Our digital marketing services span your entire funnel, but we're far from generalists. We provide digital services from startups to big enterprises looking for a partner for their digital world.
All trained professionals