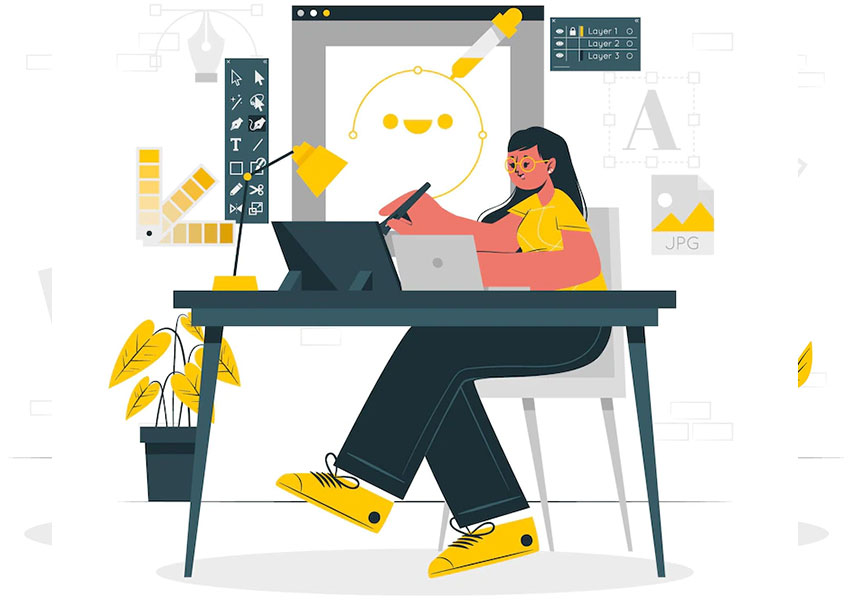 Digital Branding Services Hyderabad
At iBridge a Digital Branding Company in Hyderabad, we believe creativity makes a world of difference. It positively influences and shapes in the long run of your brand. We are a completely integrated communications agency that's a 'one-stop shop' for brands, SMEs, corporate groups, government entities and business institutions. Our creativity, innovative digital strategies, in-depth research and a greater understanding of media guide us to deliver communication that drives innovation, builds brand and empowers your business.
A brand, in today's market, must cover a lot more than just a logo and the colors . We plan the best effective ways to build an instant rapport between your brand and therefore the target market.