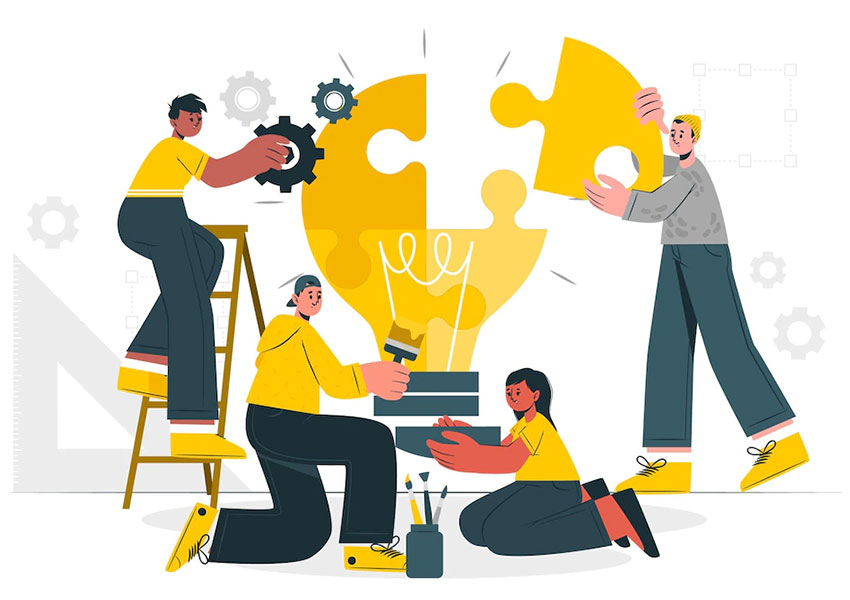 Digital Branding Services Hyderabad
With more than 30 years hands on experience in various domains the technocrats at ibridge Digital, works as a team with a deep knowledge in latest digital technologies.
iBridge Digital is the best Digital Marketing Agency, offering its clients the best Digital Branding Services Hyderabad. It's no secret that digital marketing is quickly taking over the world. We at iBridge manage the digital ecosystem for your brand with a result driven approach! From Social Media Management to Mobile App Development, Content Creation, SEO & SEM Campaigns and Video creation, we have an in-house team passionate about everything digital.
We offer an extensive range of exceptional services, propelled by the latest trends and technologies. Our team joys in experimenting with evolving digital trends, providing a personalized approach to the clientele and ensuring to create a result driven plan to achieve the brands objectives. We are an ardent and passionate top tier digital agency based in Hyderabad.